General Info.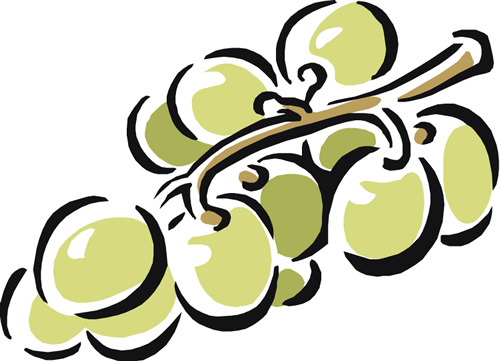 Snacks
Everyday the children have snack time. Please send your child to school with an easy snack to eat each day. The children may bring a bottle of water for snack time. No juice please. First grade has a "No Share" snack policy. If your child forgets a snack he/she will have to skip it for that day.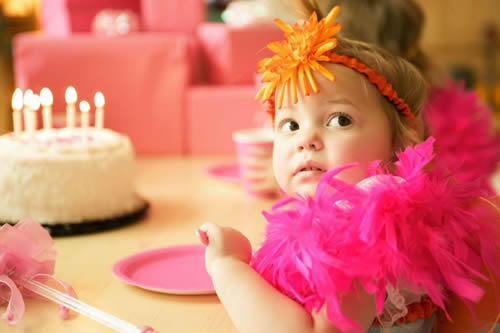 Birthdays
We like to celebrate birthdays in the classroom. On your child's birthday he/she will get a birthday certificate, pencil, and sticker to wear. Their name will be mentioned on the announcements, which they love! We will sing "Happy Birthday." We do not allow food treats at school due to the increasing amount of food allergies over the past few years.  Children may pass out a pencil, sticker or treat bag.  Summer birthdays are usually celebrated at the end of the school year.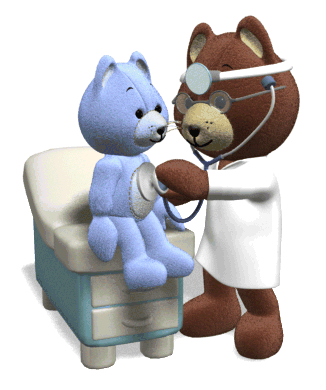 Allergies
If your child has allergies, please be sure to let me and the office know so we can keep your child safe.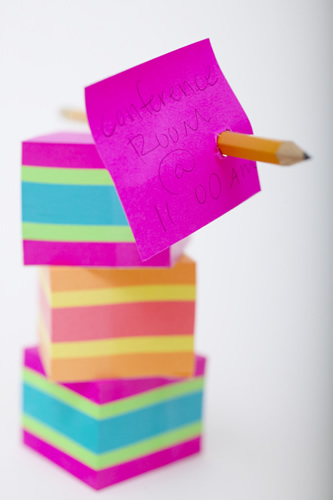 Notes
Keep me informed! If your child is not taking the bus on a particular day or going home with someone new, please send me a note telling me of the change in schedule. Anything else I should know just drop me a quick note, email, or phone call. Thanks!
847.400.8718 or nwilliams@district30.org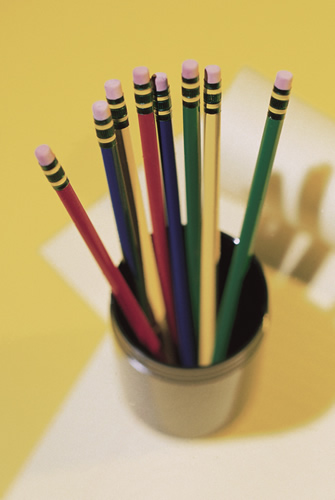 All About Me
Each Friday I randomly choose a name to be the star of the week for the following week.  A poster will come home for your child to fill out over the weekend and they will share it with the class on Monday.  A favorite item may be brought in to show the class as well.